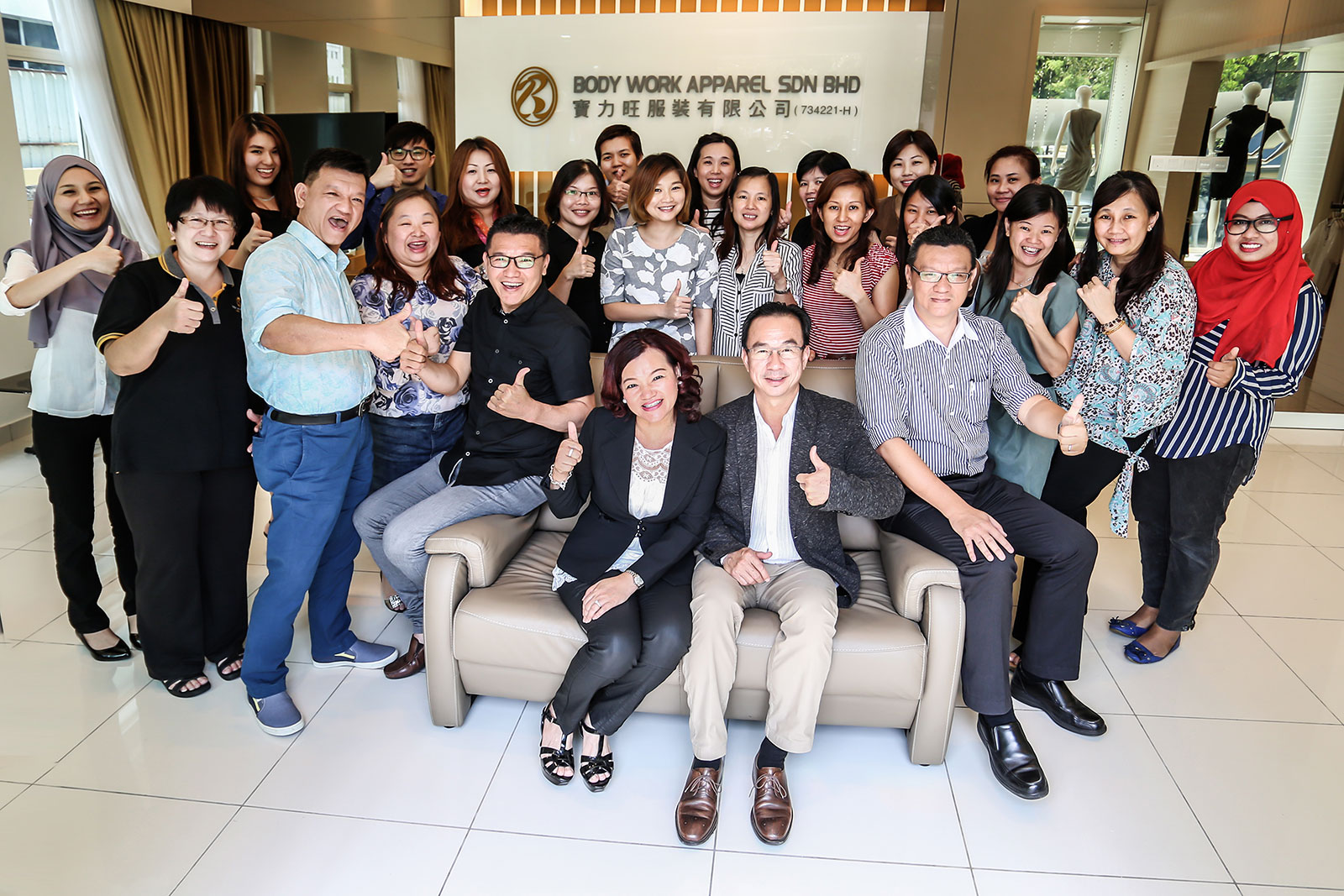 EXPERTISE
For more than 25 years, Body Work has successfully gained credibility in the market that has led us to form sustainable partnerships with various big brand names.Our close partnership with our clients has led our team to gain expertise in adapting towards the changing mass market demands and knowledgeable sourcing skillset.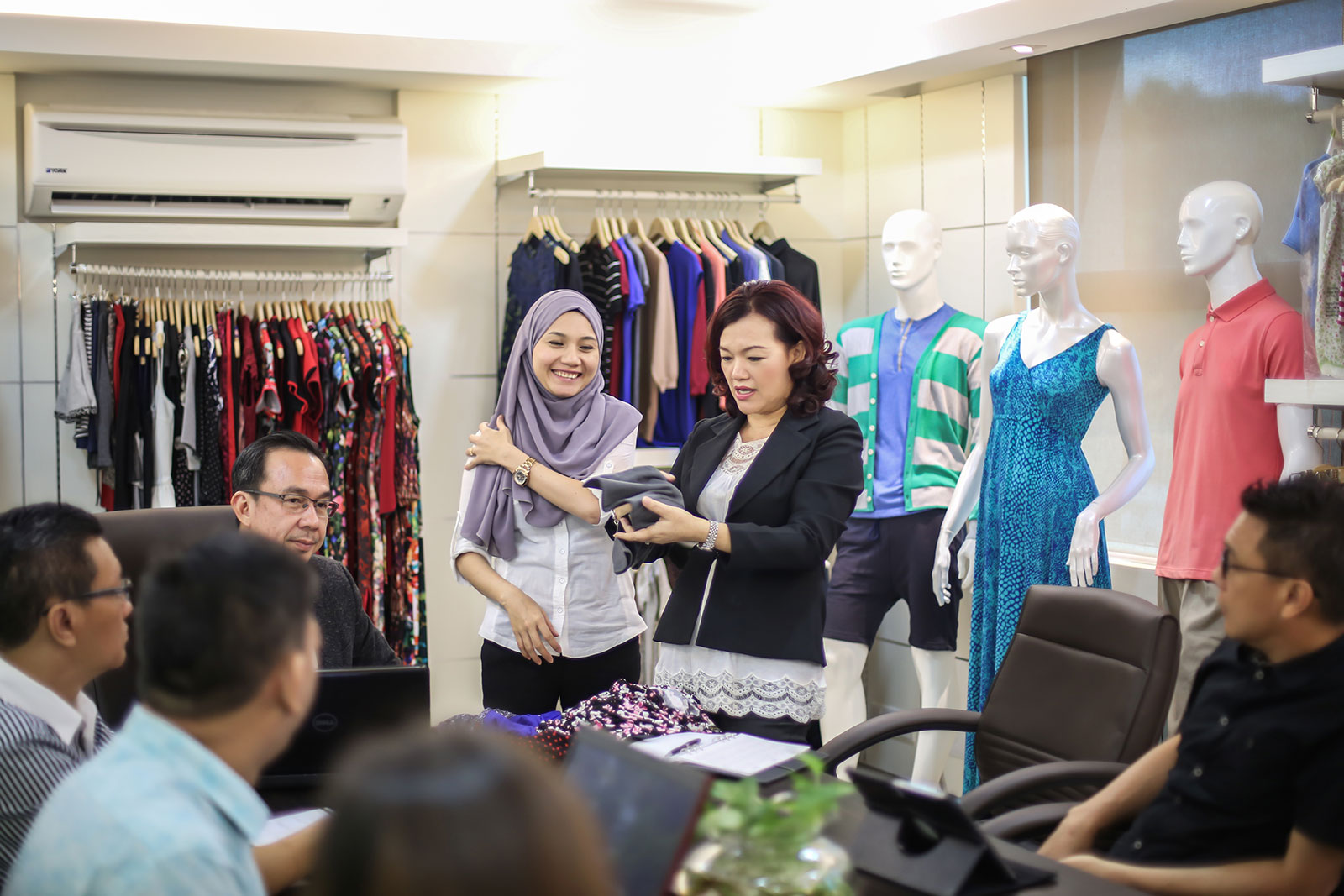 VERSATILITY
By partnering with Body Work, you gain the flexibility of choosing from a comprehensive list of large and medium contract or full package programs. Options include finished fabrics, apparel production, design and sampling, contract knitting and logistics distribution.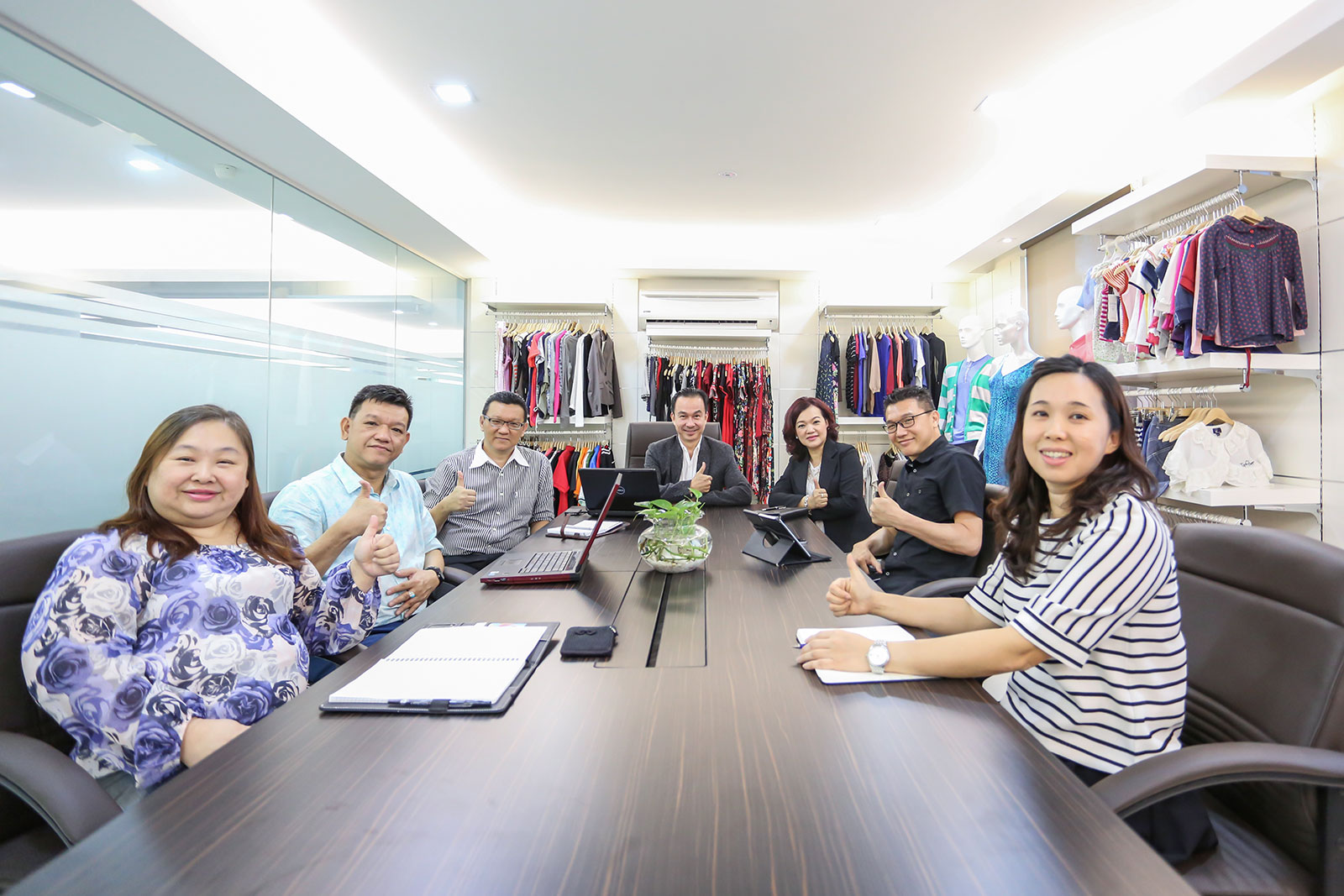 SPEED
Body Work eliminates the complexities in supply chain by maintaining complete visibility and control over your products and priorities. With all operations working closely together, you gain the benefits of a responsive supply chain. The result, shorter, smoother and more dependable cycle time.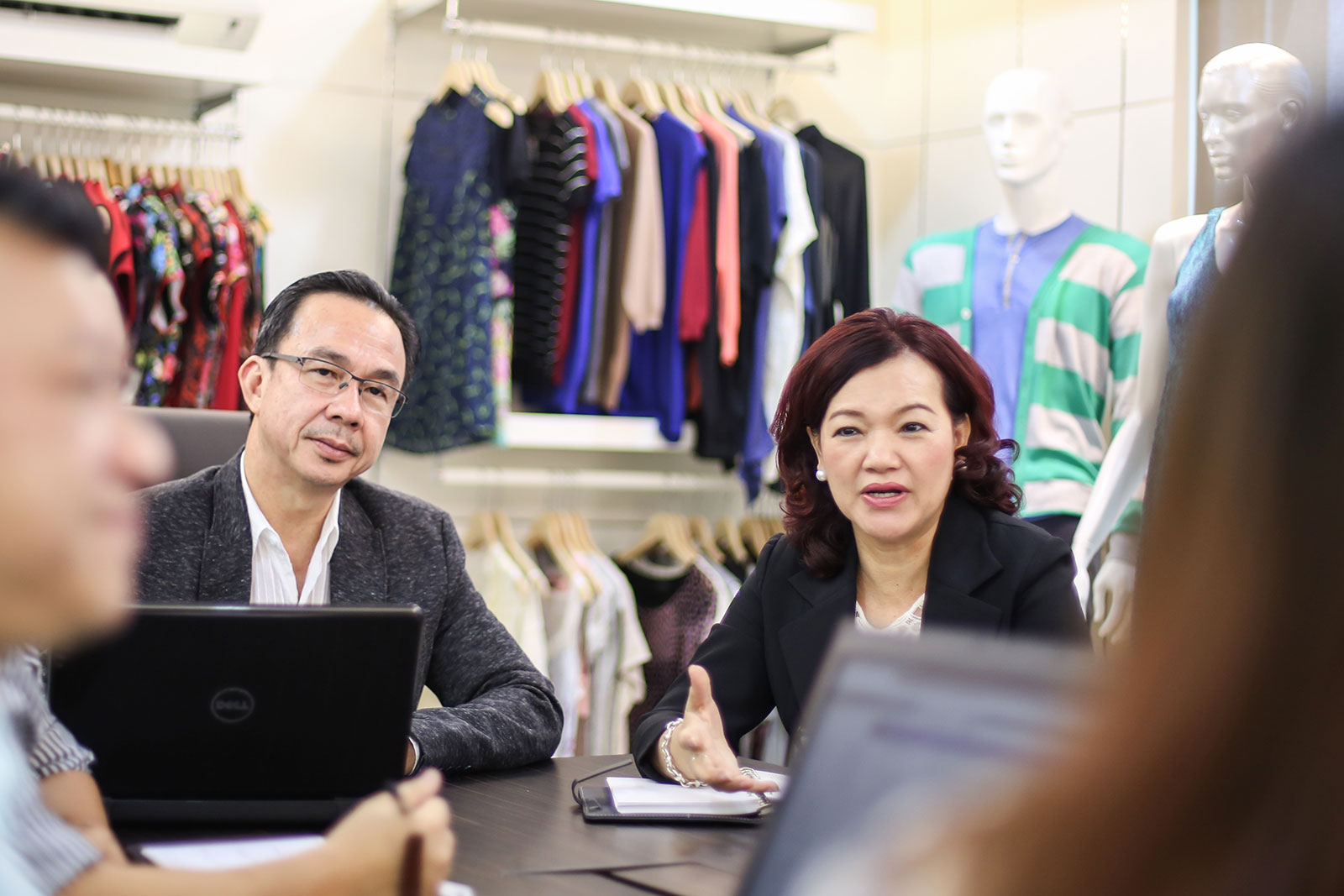 INNOVATION
Body Work's culture is creative and innovative. Our team is resourceful in fabric sourcing and we constantly motivate our team to unlock their creativity and integrate the latest fashion trend into their design proposals to fit into the fast pace changing consumer demands.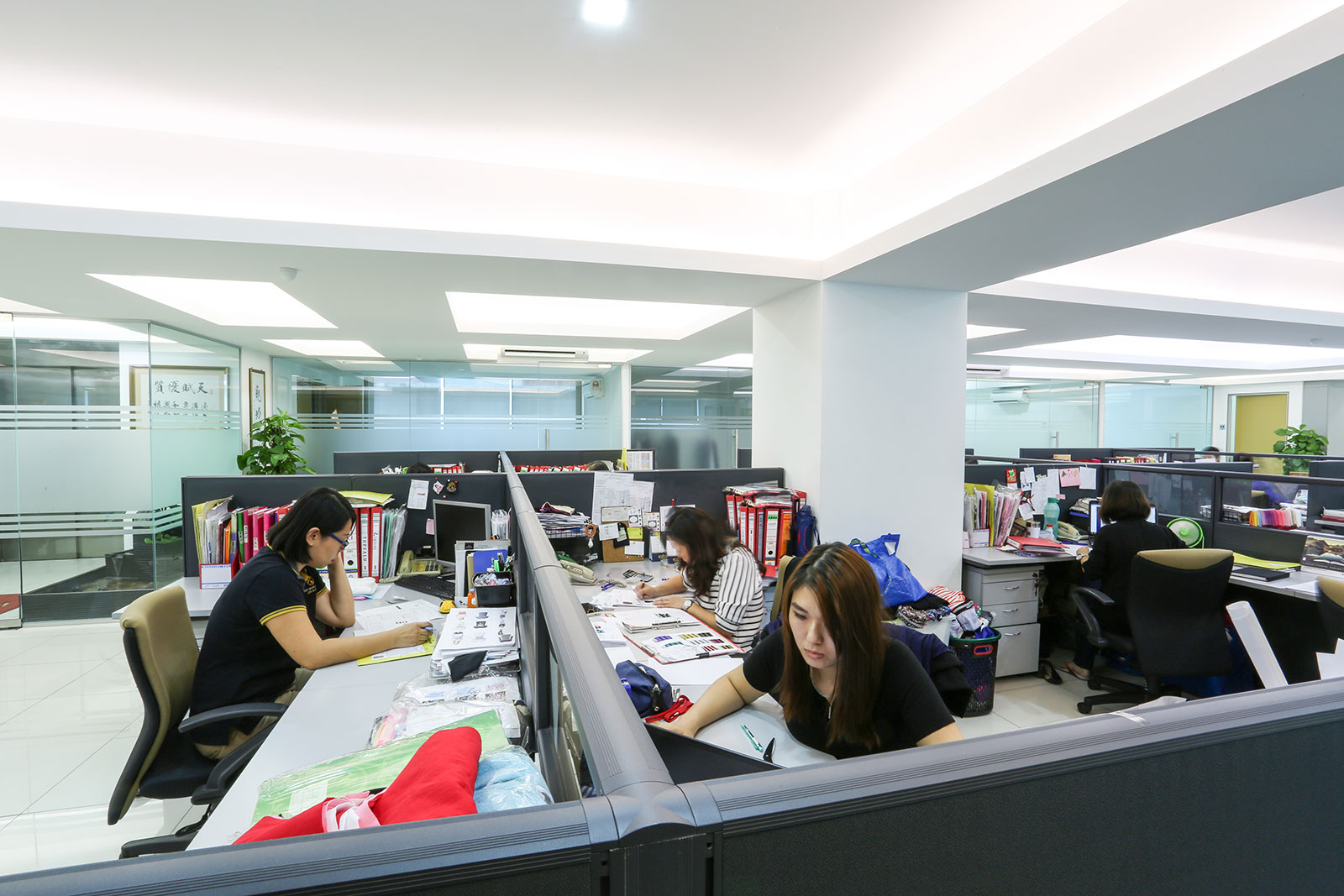 EXCEED EXPECTATIONS
At Body Work, our team is client-focused and is committed to deliver beyond expectations. Our close communication with our clients facilitate us in determining and developing the right components to produce the best finished products we could offer to our clients.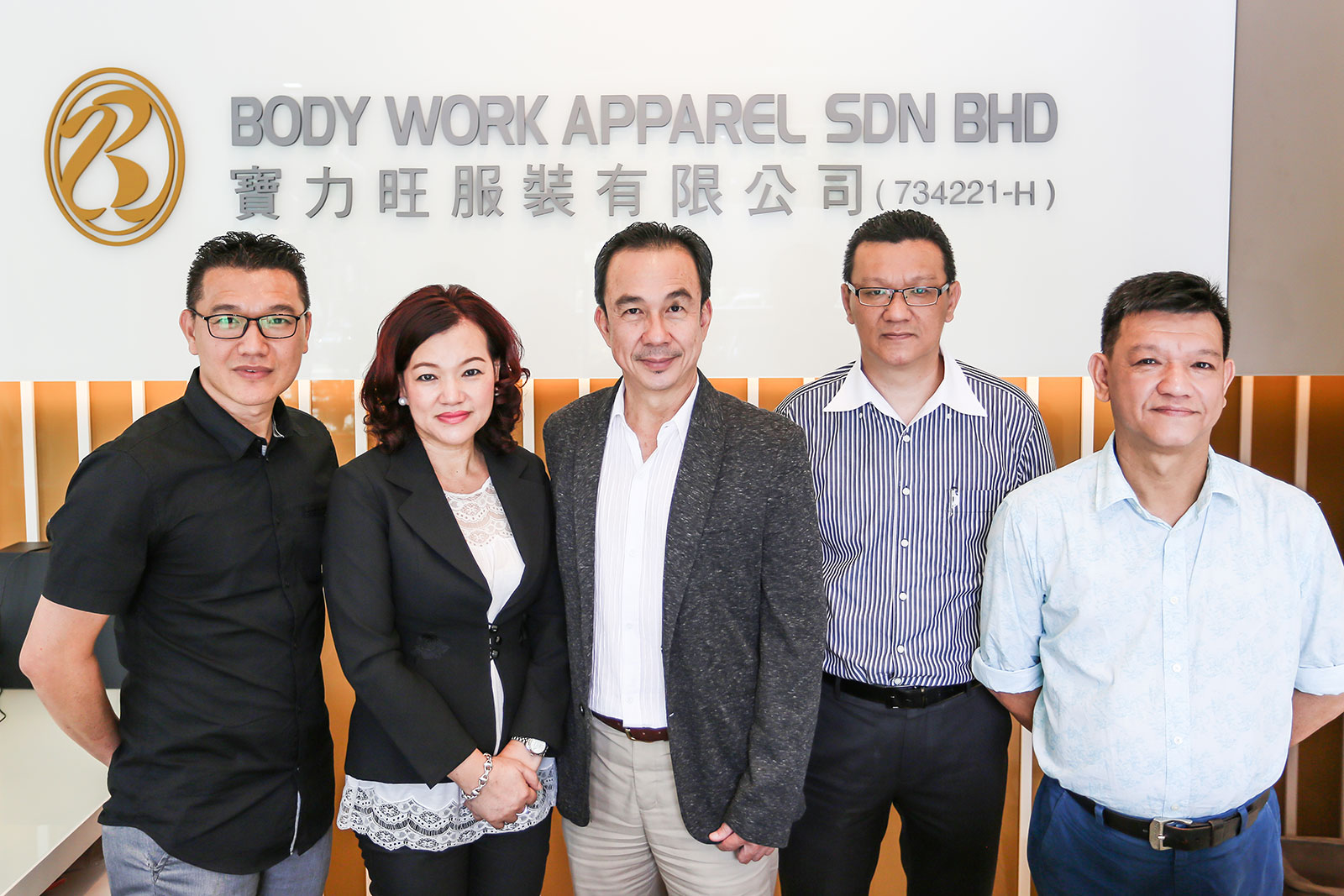 FULFILLMENT
We strive to fulfil promises made to our clients by keeping all sectors and channels under control and providing transparent updates. We ensure your products get to the market on time and in compliance with your requirements.