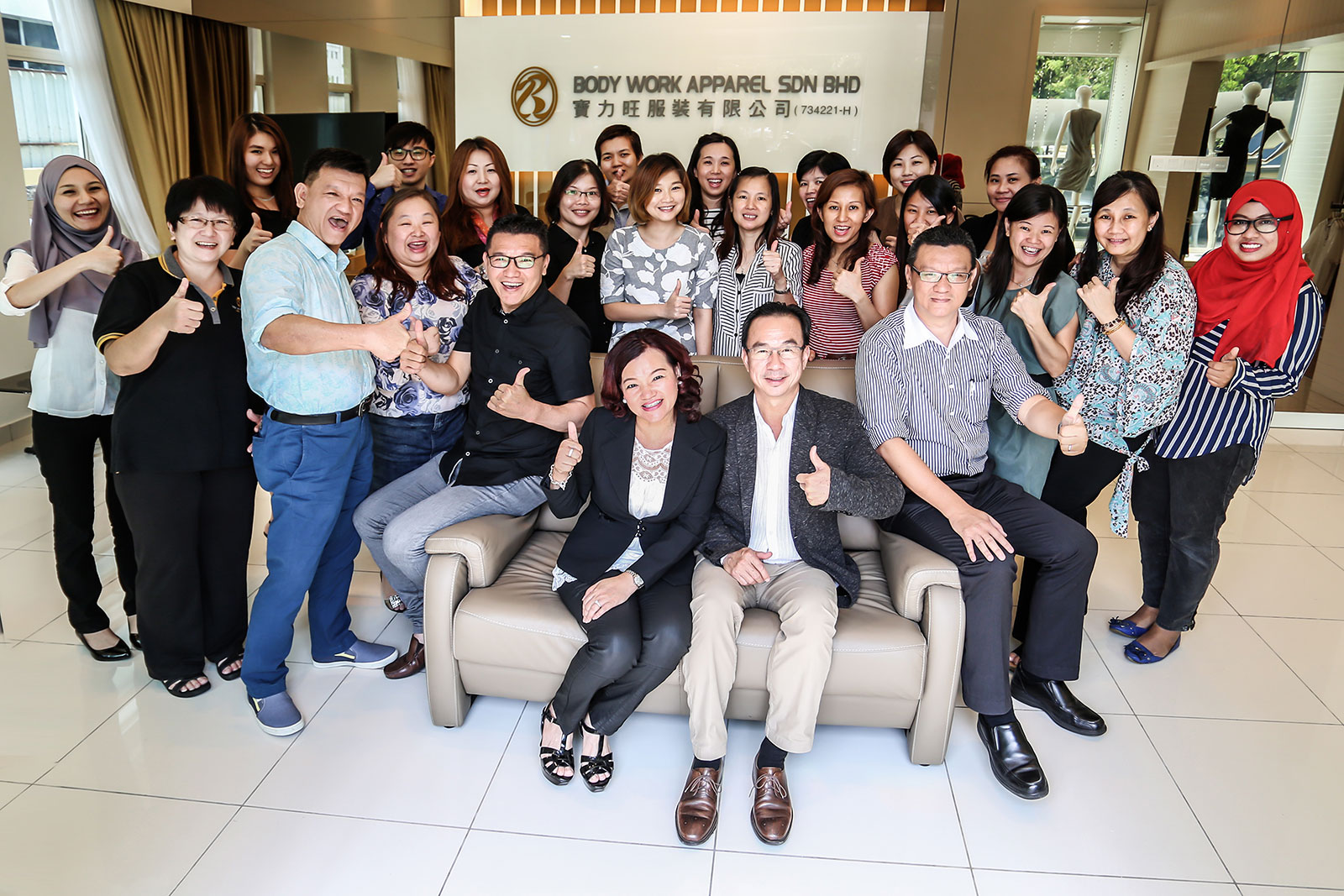 EXPERTISE
For more than 25 years, Body Work has been recognized as one of the leaders in apparel manufacturing and marketing. Today, the Body Work family of subsidiaries also includes the Relanit Knitting Company, Usaha Jaya Embroidery Centre and The Spring Marketing (Printing facilities) to bring a combined 25 years of industry experience to meet your fabrics demand, production capacity or a full package solution.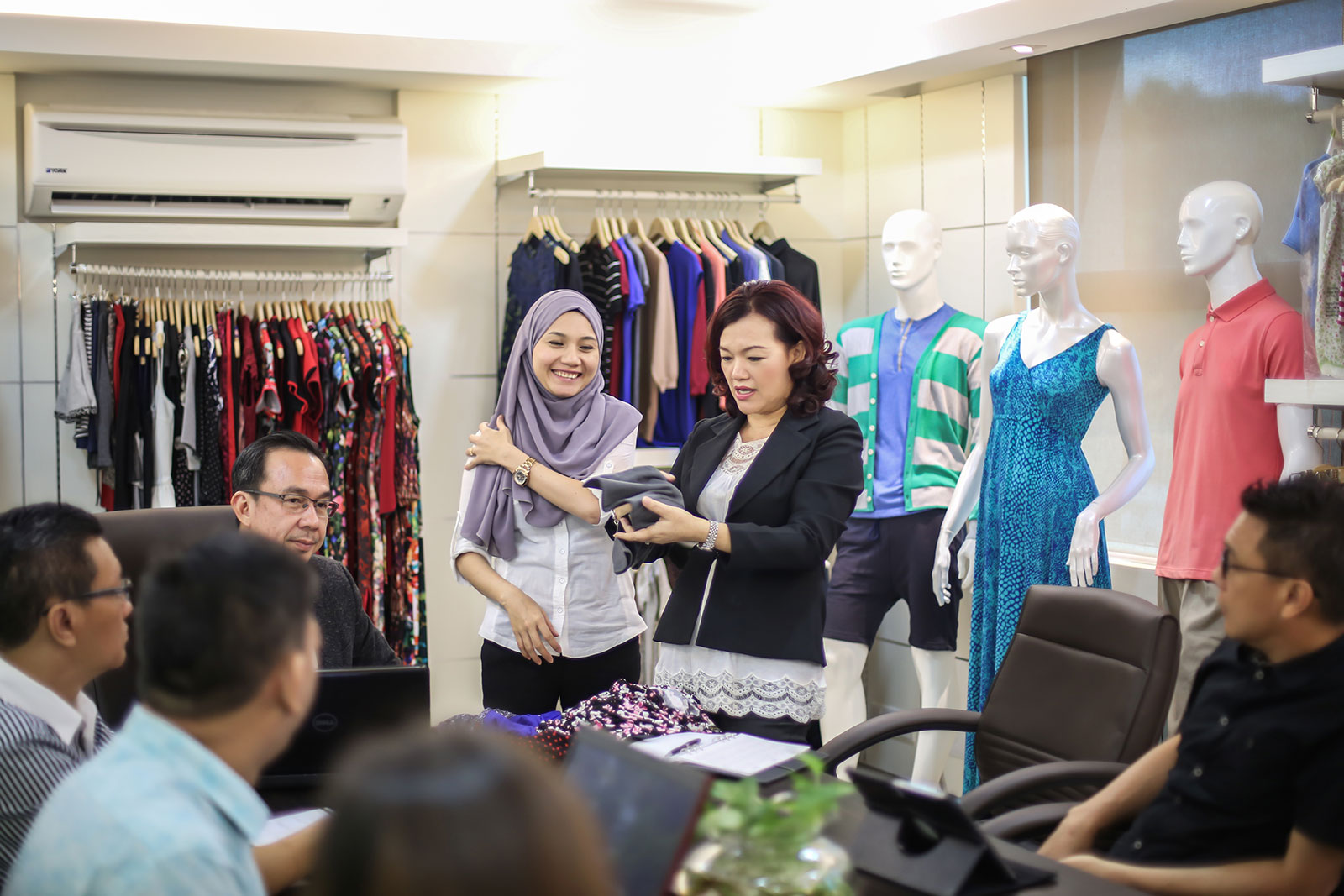 VERSATILITY
By partnering with Body Work, you gain the flexibility of choosing from a comprehensive list of large and medium contract or full package programs. Options include finished fabrics, apparel production, design and sampling, contract knitting and logistics distribution. We strived to invest in the latest technologies and a wide research on the variety of styles to provide the broadest set of capabilities.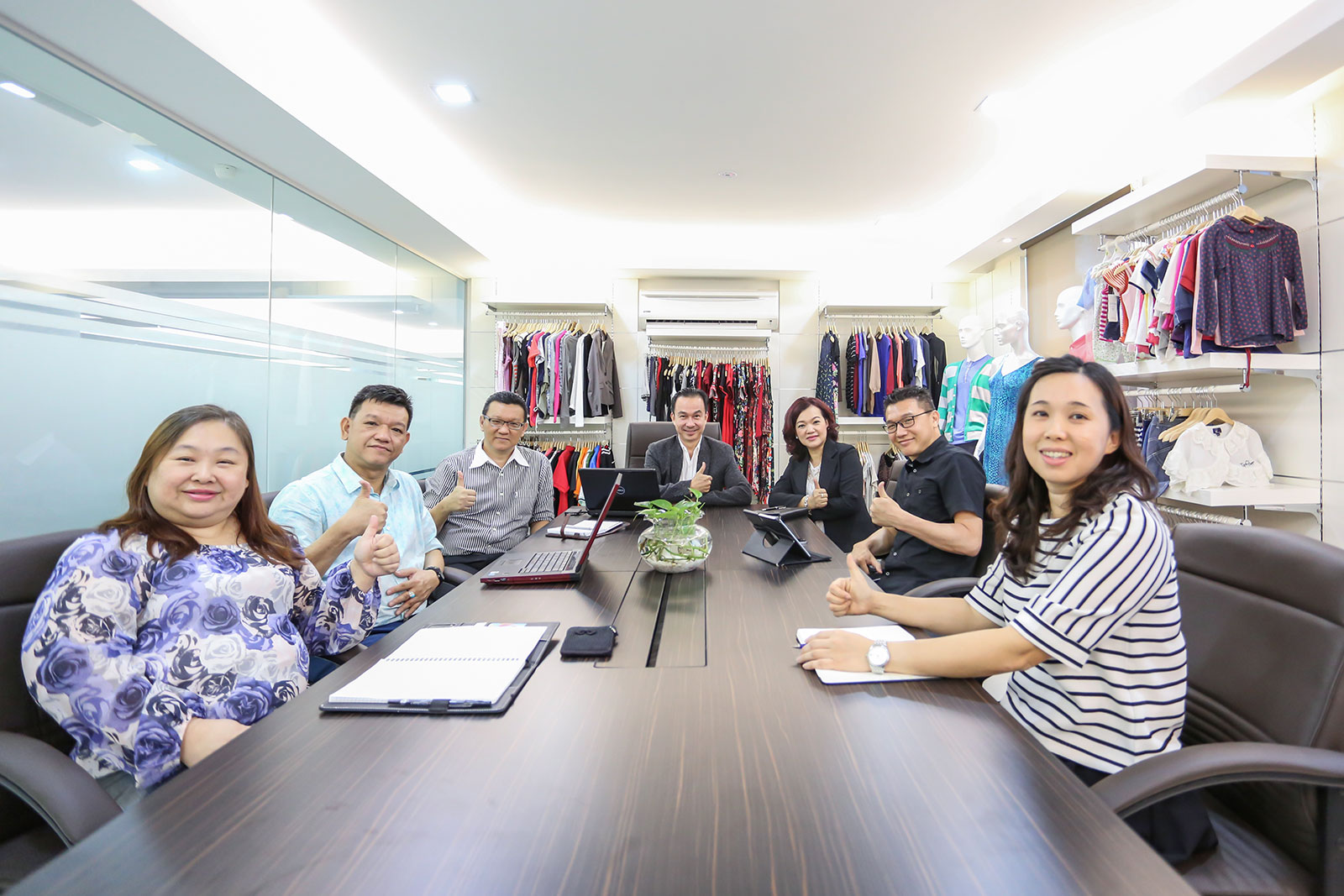 SPEED
Body Work eliminates complexity in your supply chain by maintaining complete visibility and control over your products and priorities. With all operations and suppliers (apparel accessories, color dyeing house / finishing plants and other components' company) working closely together, you gain the measurable benefits of a local and responsive supply chain. The result…. shorter, smoother and more dependable cycle time.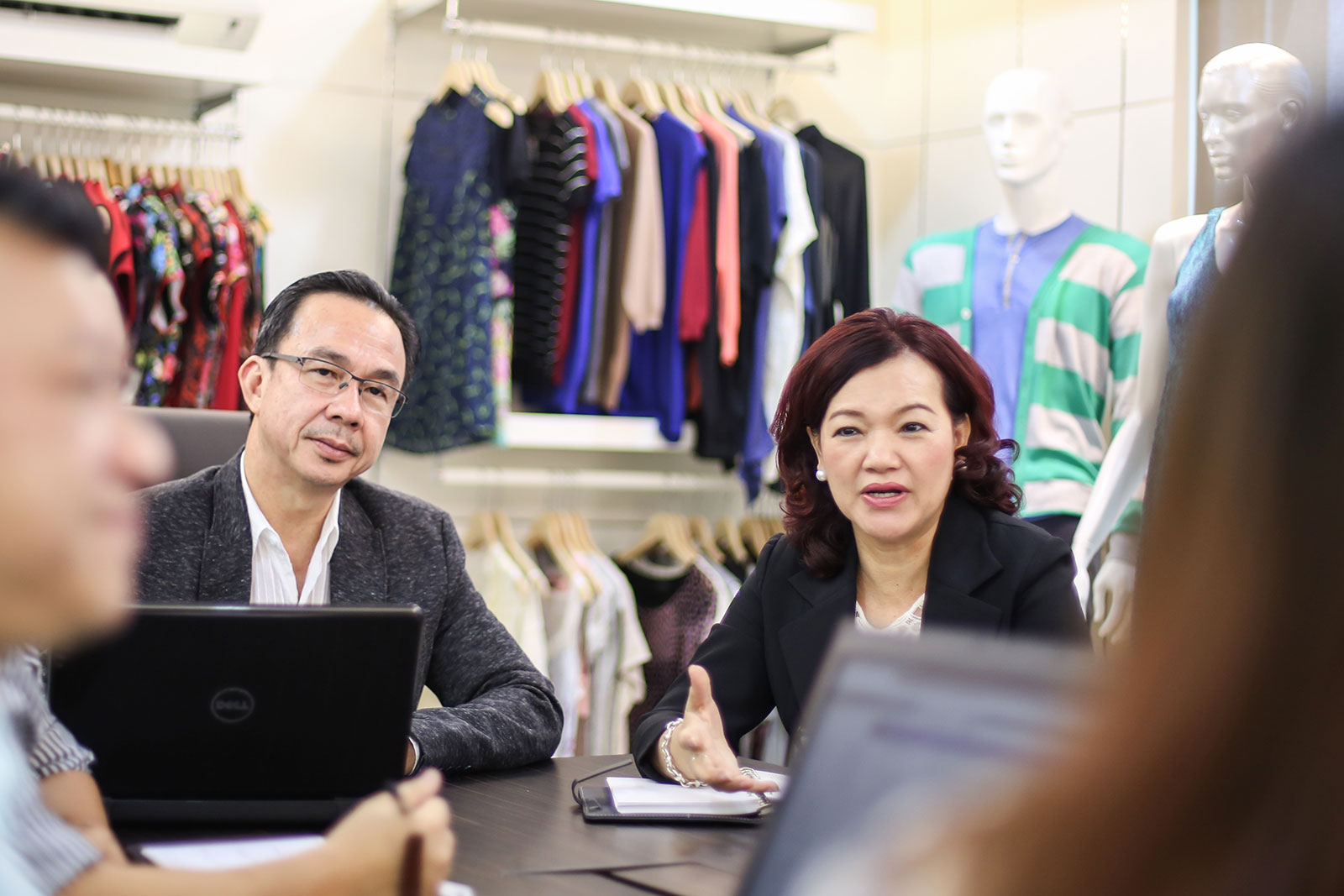 INNOVATION
Body Work's culture is one of creativity and innovation. A dedicated staff of customer-focused employees is present across all perspective of operations. Its assets consist of patented knitting equipments, superior techniques, excellent knowledge on product development, advance sampling devices and accurate modular sewing lines. In addition to this, our team of management members are very supportive and encouraging who played an important role that distinguished Body Work as today.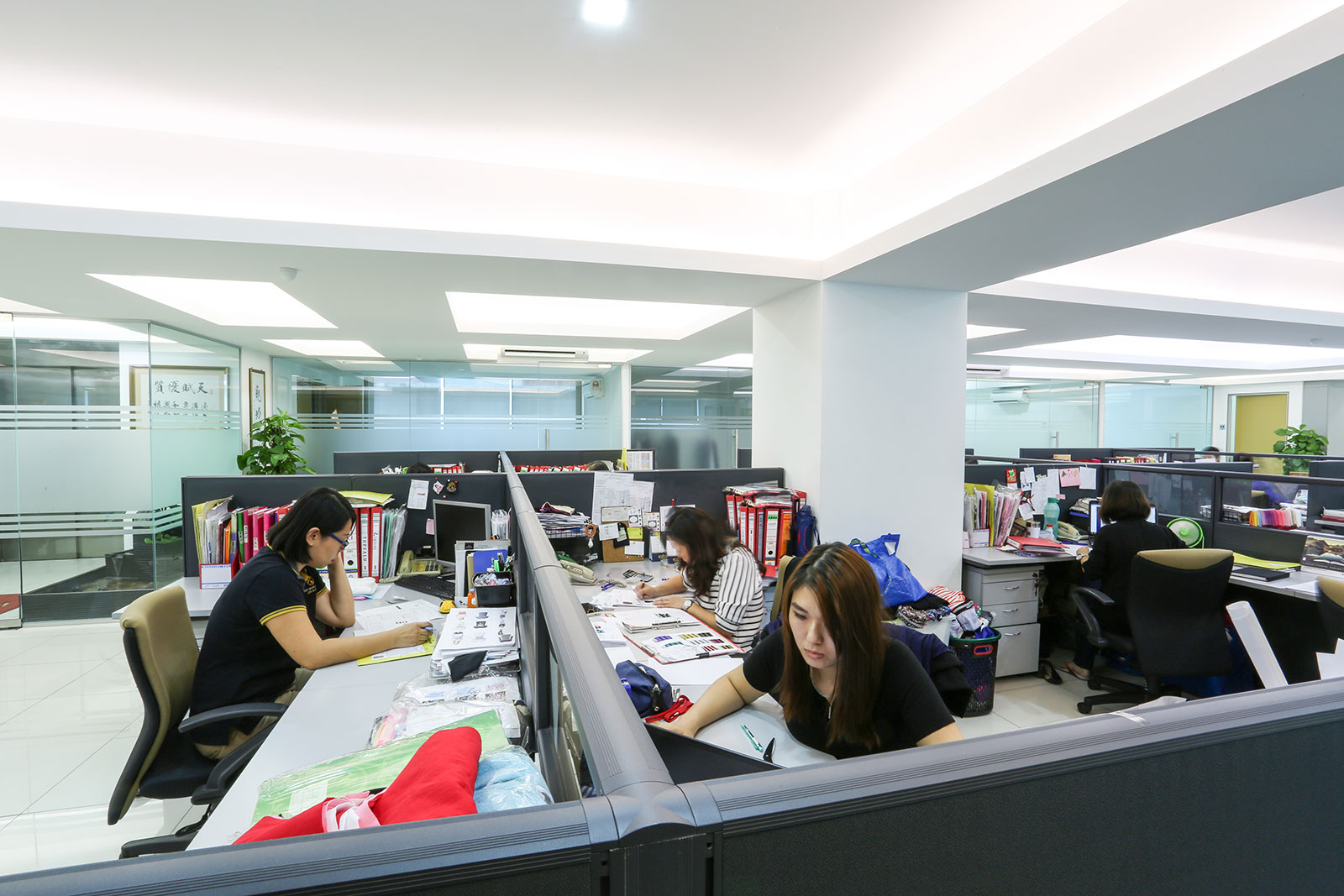 DEVELOPMENT
At Body Work, the evident lies in our advanced technology knitting equipments. Our great attention on the reliability of the printing and embroidery sectors, together with a team of experience staff in the field of fabric development, designing and styling, all enhanced., Body Work as one of your most trustworthy business partner.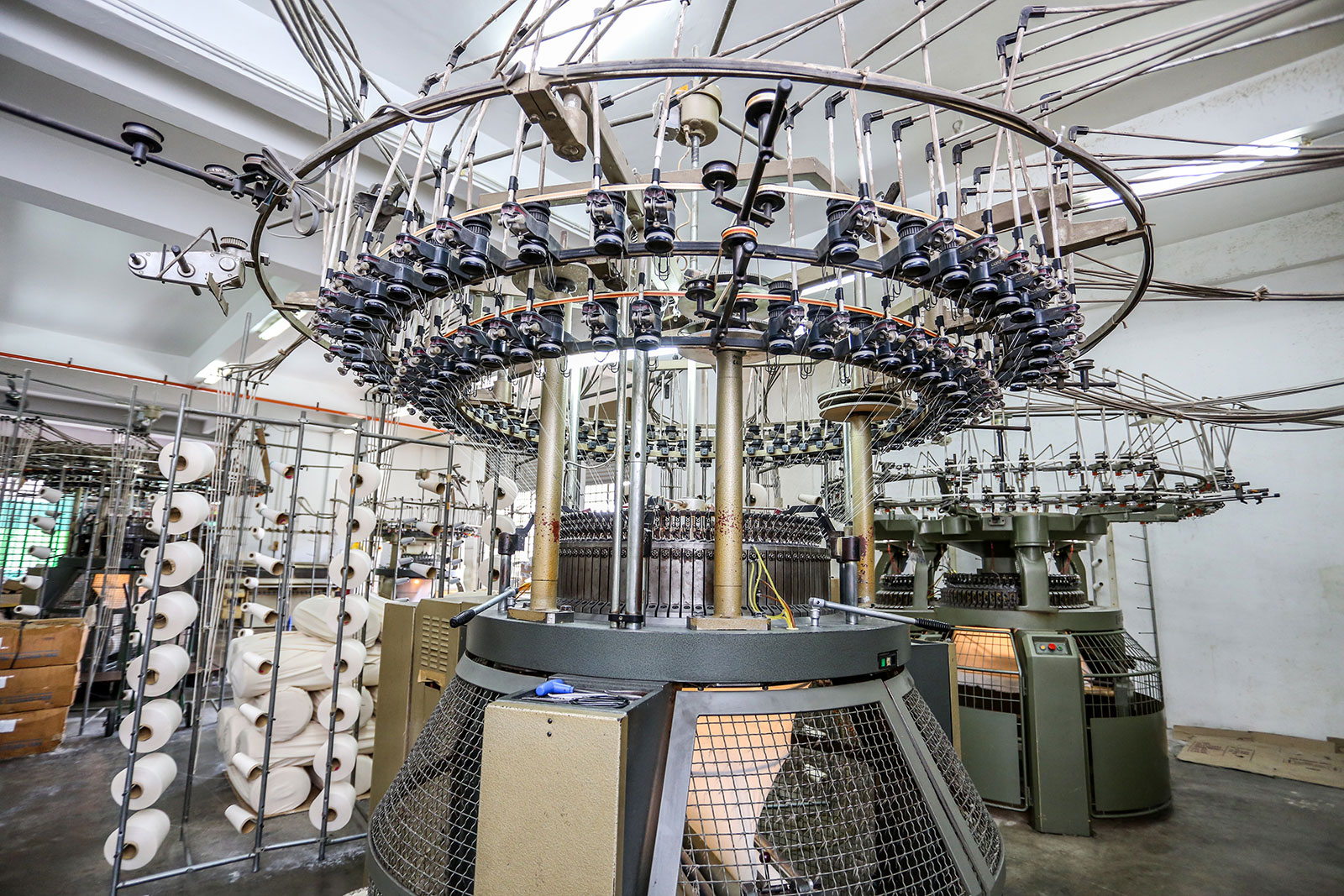 KNIT FABRICS
Body Work has the versatility to provide the fabrics you need in the way you want them to be. Primary options include fully developed fabrics or commission knitting. Body Work also gives you the benefits of placing an order for contract knitting in mid or high volume.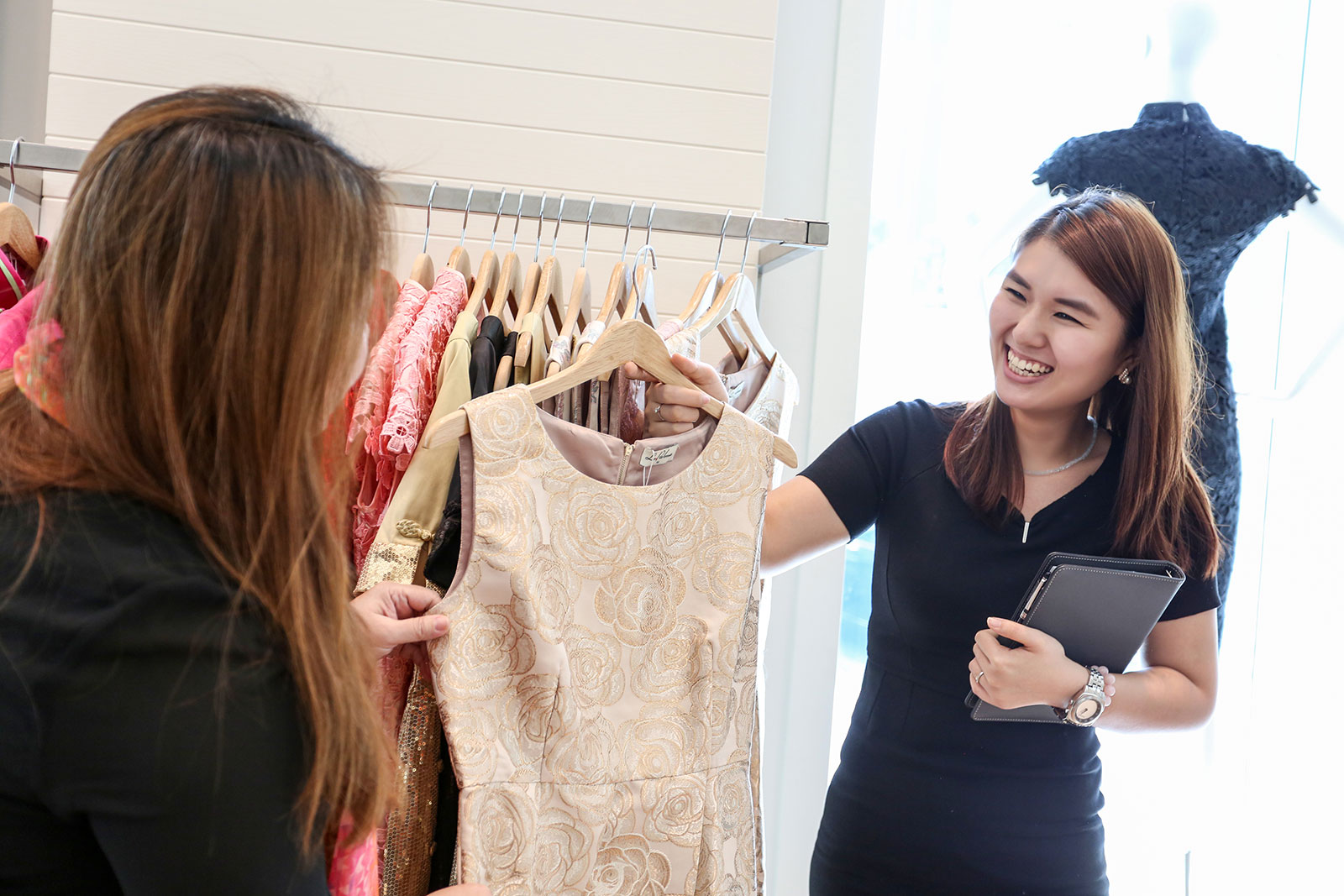 APPAREL
We have the expertise to produce your house brand of fashion apparels and ordinary trend of clothing. Options include contract manufacturing, cut-make-trim (CMT) or full package programs. We develop and manufacture a wide range of apparel and ready- to wear- clothing, with strong emphasis in ladies/men casual and active wear, sports wear, kids apparel, lingerie/sleepwear, ladies T-shirts, maternity clothing and uniforms/ event T-shirts for corporate company.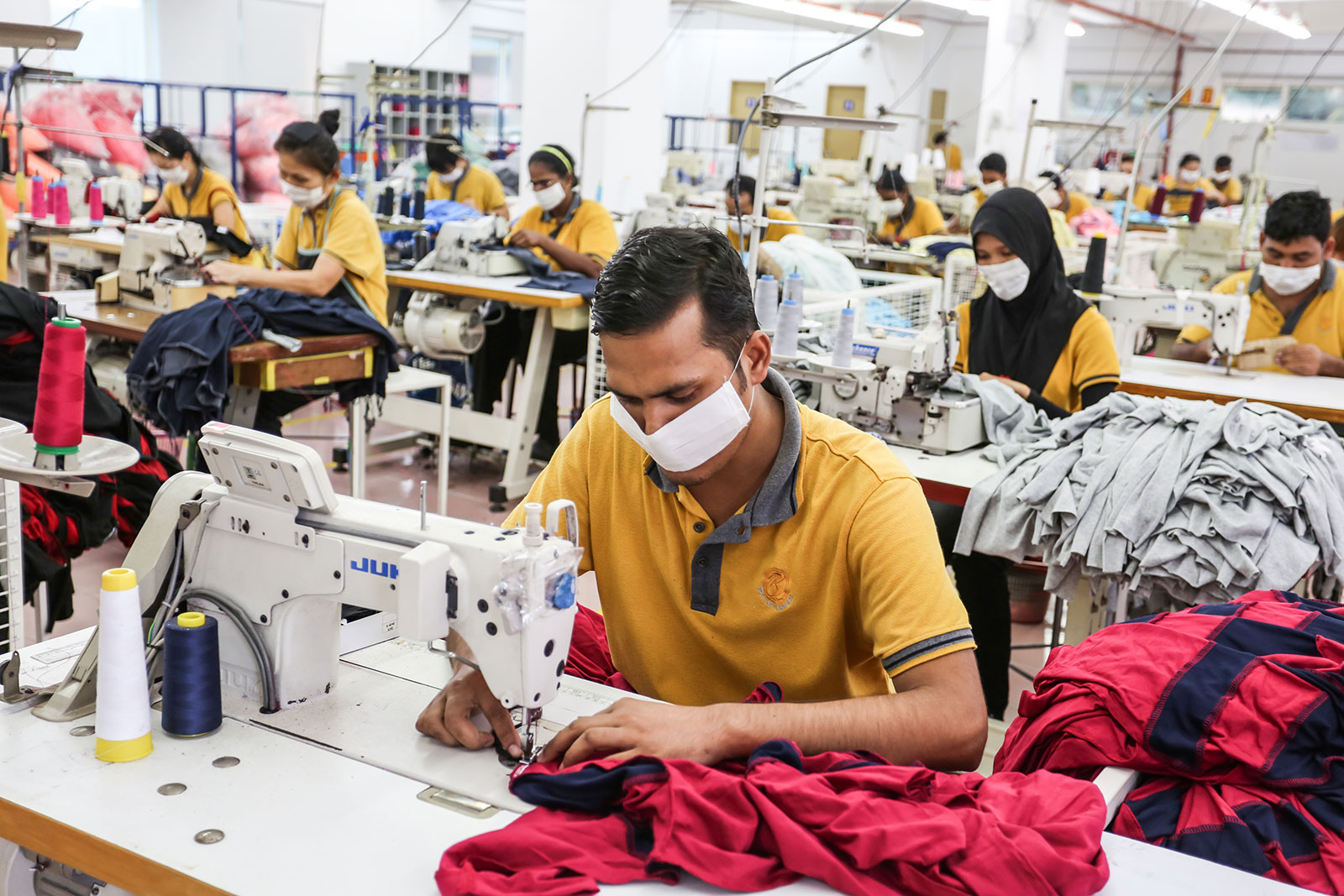 MANUFACTURING
Body Work production department delivers continuous speed, versatility and reliability. Just like our innovative product development sectors, the production division capabilities are flexible and well managed to cater to your demand.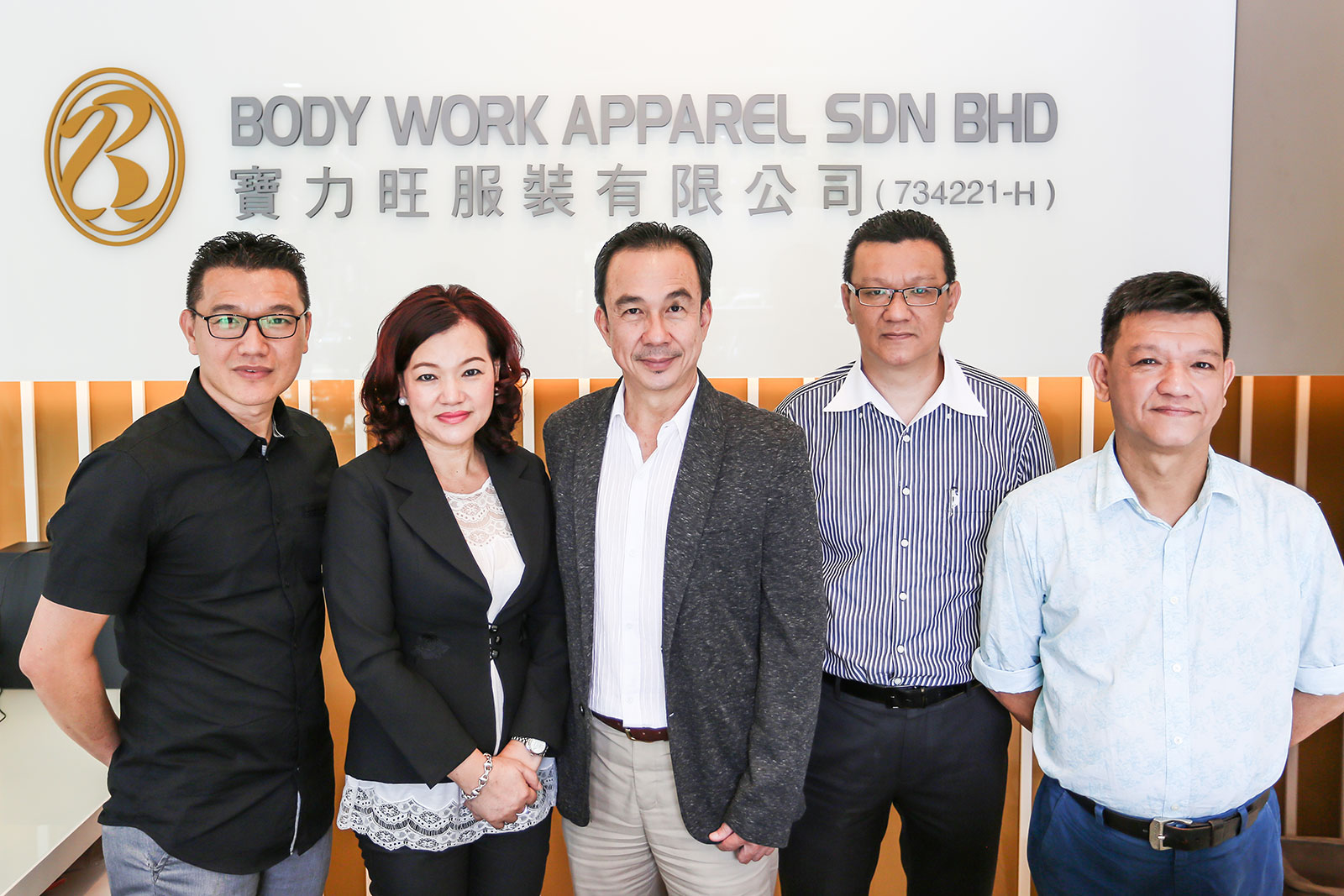 FULFILLMENT
To enhance and streamline your supply chain. We offer our clients complete fulfillment from development to production, warehousing plus logistics distribution. Keeping all sectors and channels in control and updated, we ensure your products get to the market on time in compliance with your customers' requirements.